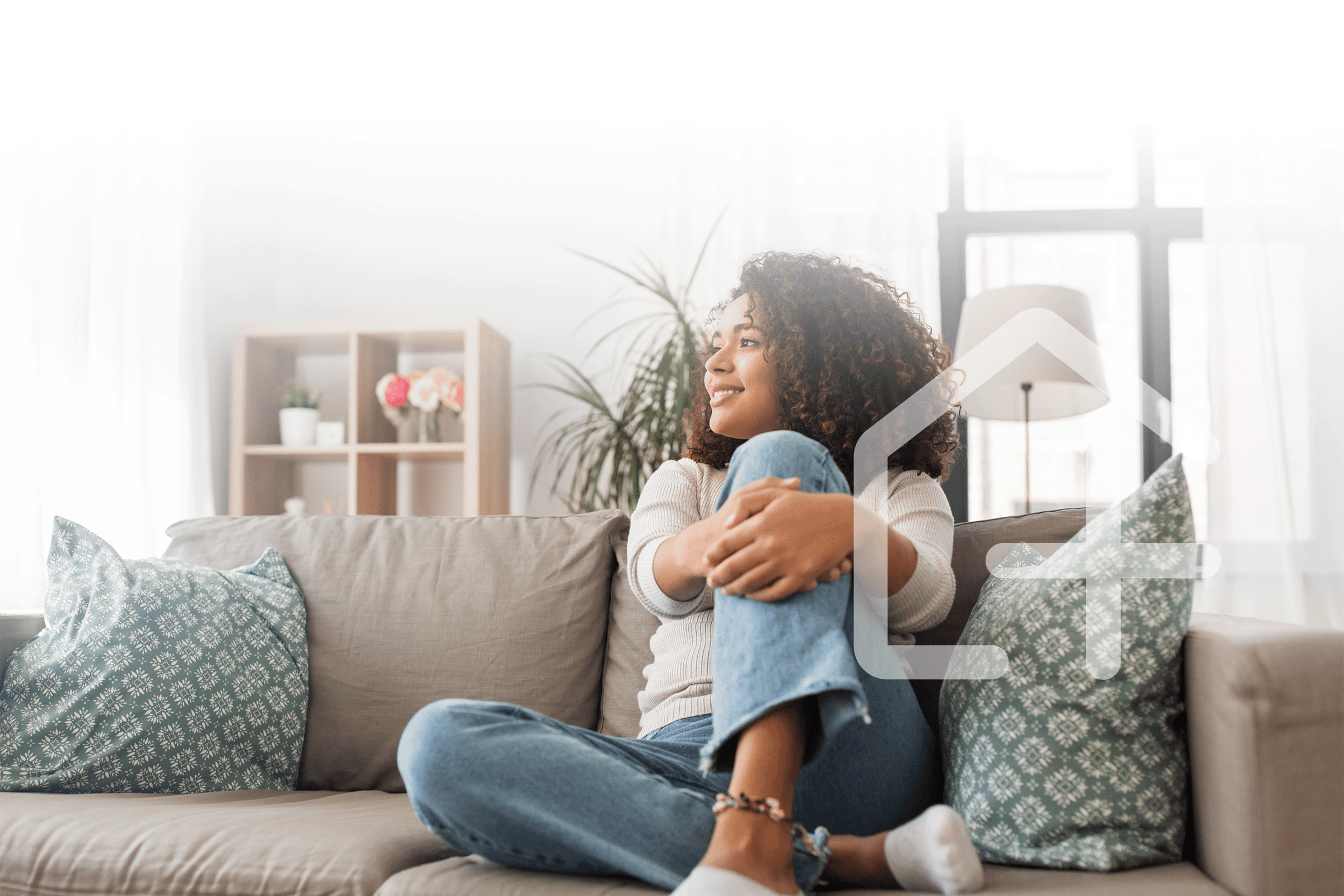 Everyone is unique
Take Control of Your Health
Find out how your unique genetic makeup affects the way you metabolize medications with our PGx test.
Studies have shown PGx results can increase treatment success, lower healthcare costs, and reduce trial-and-error medications.
LEARN MORE ABOUT PGx
Convenience of Home
Receive laboratory diagnostic testing from the comfort of your home, without the hassle of scheduling an appointment, taking time off work, or dealing with insurance.
​Using innovative molecular diagnostics our in-house laboratory uses advanced techniques to process your test with near perfect accuracy all within hours of receiving your sample.
LEARN MORE
Direct to You
Test kits are delivered right to your doorstep. Select your test and pay online for a convenient and affordable alternative to the typical physician ordered process.
Fast Track Your Treatments
No need to schedule an appointment. Everything you need to collect your sample is included in your test kit.
We Handle It All
Unlike other at-home tests, we do not outsource your samples. We are the ones running your test with our in-house laboratory.
Your test kit is shipped directly to you with everything needed to collect and return your sample to our CLIA Certified and CAP Accredited laboratory.
Collect your sample following the provided step-by-step instructions. Use the pre-paid return label and ship back your sample using your closest FedEx drop box or location.
Receive results in your HIPAA compliant patient portal for you and your healthcare provider to review.
Unlike other at-home tests, we do not outsource our lab tests. We are the ones running your test with our in-house laboratory. This means direct cost-saving to you, faster results, and security knowing exactly who is handling your personal health information. Our CAP Accredited and CLIA Certified lab has served thousands of physicians since 2013 specializing in industry-leading molecular diagnostics that provide accurate results for a wide-range of infectious disease and Pharmacogenetics testing. Learn more about Patients Choice Laboratories at www.pclabsdx.com.
PGx testing is a one-time test that looks at your unique genetic makeup by analyzing your DNA to get a better understanding of how your body responds to and metabolizes certain medications. 
PGx results can help your healthcare provider ensure you're on the correct medication and dosage, increasing treatment success, lowering your cost on medications, and helping prevent adverse drug reactions.
Currently, our PGx test can give results on around 180 different medications and 17 pharmaceutical categories. To verify if your medication is included, feel free to contact us.
You must be at least 18 years of age to take a direct-to-consumer test. We will not release reports for individuals under the age of 18.
Your results will be available within 7-14 days of specimen arrival at the lab. All home collection kits include a pre-paid shipping label to expedite your results and quality of your sample.
Yes! Simply login to your patient account and you can see where your sample is in the testing process.
You will receive an email when your results are ready. The email will contain a link to your HIPAA compliant patient account. Login using the same credentials you used when registering your kit. If you have forgotten your password, click 'Forgot password'.
Although you have access to your results to review, they are ONLY to be interpreted by a healthcare provider. Do not make any changes to your medication without consulting a physician.
Yes! You may purchase a test as a gift since patient registration does not occur until the start of the collection process. Simply purchase a test, without using insurance, have it sent to your address or the patient's. When the patient is ready to take the test you will need to invite them to the platform for them to register the test before collecting.
We accept major credit and debit cards. Insurance may also be used with an order from a healthcare provider.
How can we help?
Have a question about a test, our methodology, or need support accessing your results?
We are happy to help you take control of your health!
Contact Us